Merdeka!
Today is the 52nd BirdDay of Malaysia~

Malaysia Boleh~!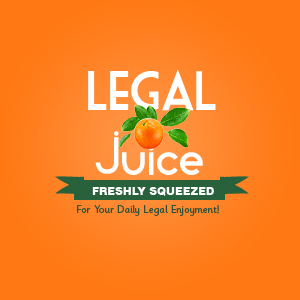 Well we see this happening everyday on the street in Malaysia,you know?
Our PM,Najib, has set a new "thingy" for Malaysia
called 1Malaysia
Hard to explain,look at the situation below.
Mutusamy,awak ini orang apa?
Muthusamy,awak bukan orang India!
Kita semua Orang MALAYSIA! tahu tak?

Now do you understand?
You are not chinese,not malay,not indian,not kadazan,not iban,not human!~
You are MALAYSIAN!
I wish that somehow the racial fights in school will stop.
Well,it always end wif both sides sending "regards" to their parents.
Is this possible?
With all the racial fights in school.
This is hard to achieve = =
Well,we have to believe..in NAJIB! lols
"Rakyat didahulukan,Pencapaian diutamakan!"
Mal
ays
ia Bol
eh~!
/ck